As the leader in cordless window coverings, LEVOLOR® is known for combining a history of family-friendly innovation with brilliant design. LEVOLOR was the first company to develop advanced cordless technologies, and today offers a complete range of cordless window blinds and shades perfect for homes with young children and pets.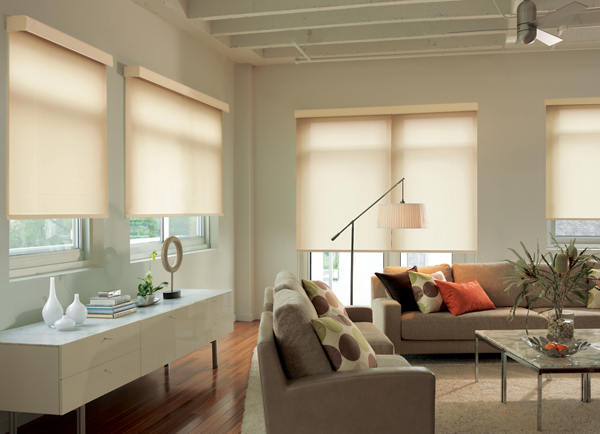 LEVOLOR's cordless blinds and shades give windows a clean, uncluttered look by eliminating traditional lift cords. Instead of raising or lowering your blinds or shades with a cord, you simply lift or lower from the bottom to adjust your blinds or shades to your desired height. It's an innovative design that brings home a multitude of benefits.
In addition to their neat appearance, cordless blinds and shades also offer important safety benefits. If you have young children or pets, we invite you to take a few minutes to assess the blinds and shades currently your home. Our experts have put together some suggestions designed to make your home environment safer:
Position cribs, beds, furniture, toys or other climbable objects away from windows
If you have blinds or shades with lift cords, position and secure cords out of reach.
Make sure lift cords are as short as possible.
If you have draperies or vertical blinds with a continuous loop cord, use a tension device to remove slack from the cord, then anchor to the floor or wall.
Most LEVOLOR custom blinds and shades can be ordered with cordless technology. In addition, LEVOLOR is the only company that also offers cordless options for select in-stock blinds and shades, including Real Wood and Faux Wood blinds available exclusively at Lowe's.
For more information about window covering safety, we encourage you to visit the Window Covering Safety Council website at www.windowcoverings.org.