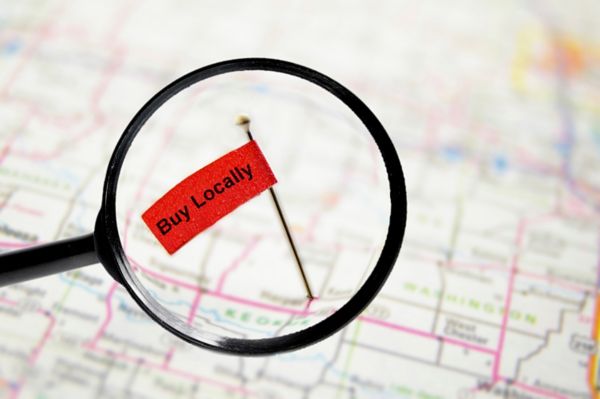 Find Local Retailers
Thousands of authorized LEVOLOR retailers can help you discover the LEVOLOR product that's right for you.
Search Now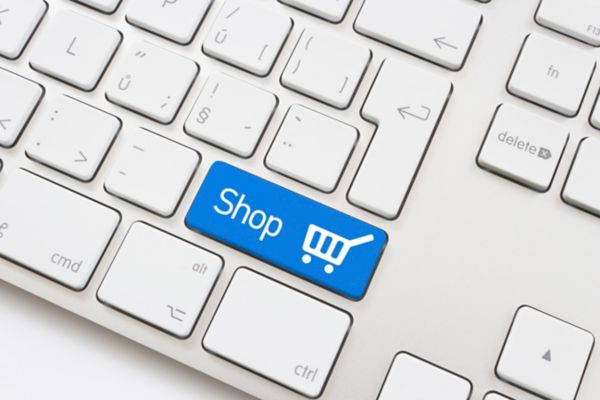 Shop Online Retailers
Shop online at one of our authorized retailers.
View Retailers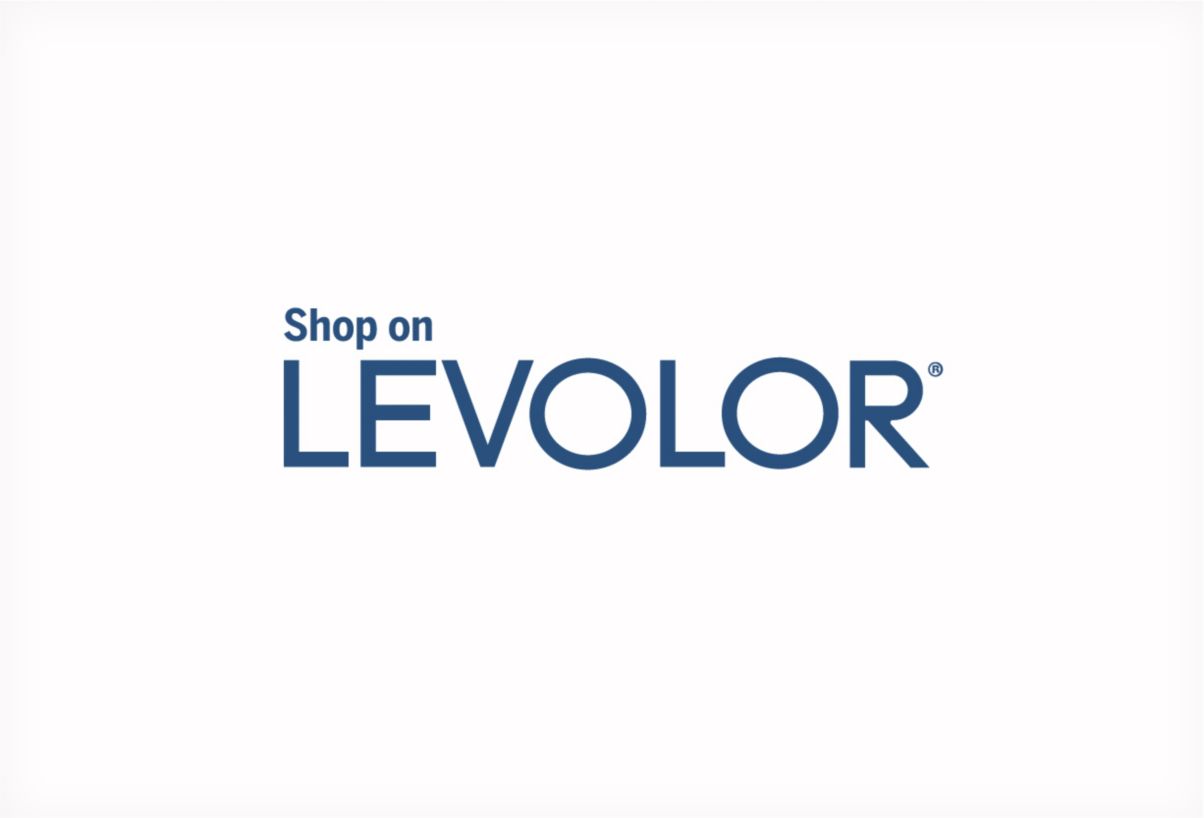 Buy Direct
Order online direct from LEVOLOR 24 hours a day. Order free swatches and all products ship free.
Shop Direct